Through the combining of art and technology, Painted Globe will allow artists, located all over the world, to collaborate on projects in real time.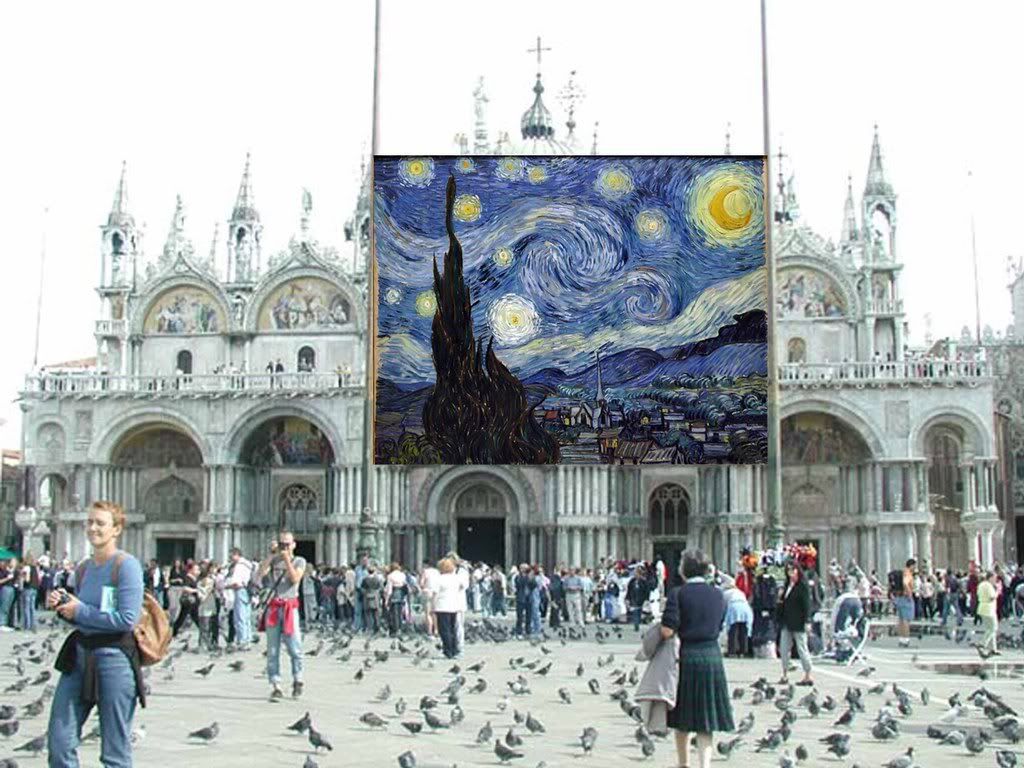 Painted Globe is comprised of a free-access social networking website, an electromagnetic canvas and a electromagnetic, signal-giving, paint brush. The artist would first log into Painted Globe's free social network website. From here, they can then activate their personal canvas. Other artists, located anywhere around the world, can log into the same network and synchronize their canvases with their colleague's and collaborate with each other in real time. Many aspects of Painted Globe are already in use today.

Of course, the idea of a free-access social networking website has already been made famous by highly successful websites, such as, myspace.com and facebook.com. These websites have connected millions of people by allowing them to network with each other without leaving their homes, countries, cities, etc. Painted Globe wanted to carry that spirit of people having the freedom and capability to share ideas regardless of their geographical locations into the art world.

The hardware that makes up the bulk of Painted Globe was extracted from many different areas of technology and art. Devices that allow users to write on an electric screens or to use a writing device that will remember what they have written and then project it onto an electric screen have already been introduced to the public. The memory pen has a flash drive connected to it and will recognize one's writing movements. After the writing is done, the flash drive will then download that information onto a computer where it will type out all of what the pen had written down on paper. Electronic whiteboards have, virtually, the same function. The user will write on this whiteboard with a special pen that gives a signal to the board. The electronic whiteboard then projects it on its screen in the same handwriting gestures as the user. In addition, the concept of the textured computer screen has already been underway. The screen itself acts as a navigation tool and as a keyboard. These devices are ideal for the workplace, but offer little to the art world.

Wacom is a company, based in Japan, that takes this technology further into the art world. This company produces electromagnetic sensory tablets with signal-sending pens. This advanced technology allows the artists to actually draw directly onto the tablet. Painted Globe starts off where these break-through technological devices end.

Painted Globe allows you to be apart of a free social network on the internet. In being connected online, an artist can then connect their electromagnetic canvas. All artists willing to collaborate, can do so once they are logged in and are connected with their friends. The canvas will have software similar to that of photoshop and illustrator. Painted Globe offers paint brushes and spray paint cans that send out electromagnetic signals to the canvas. The canvas will receive those signals and project that data onto its screen in real time. The technology enabling Spray paint cans to give off signals to computers have already started to be explored by tech artist working with the Wii video game console.

Painted Globe will allow artists, as well as, fans of art from all over the world to share their ideas, artwork and to collaborate with others in creating a new break-throughs in art and technology.