LINKS



Redtacon is one of the leading companies
that have been able to move P.A.N. technology into
the mainstream market. Their wesite shows
what they do, how they do it and what it
can be applied to.





This website is by IBM Research. It shows a technology demonstration of how Personal Area Networks (PAN) works.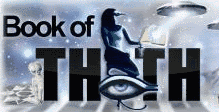 Article on RedTacton's PAN transmitter breakthrough and short interview of
IBM's Tom Zimmerman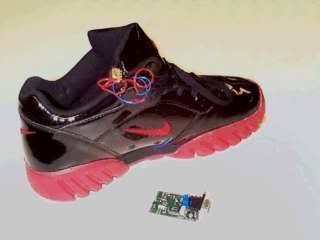 A cool page that shows an actual transmitter placed on the bottom of a tennis shoe to connect to PAN.






An IBM Research page that gives a brief overview on Thomas Zimmerman's PAN research.





Article on WIRED.com exploring the ins and outs of PAN technology.





Another article on Personal Area Networks.





A brief history of the origins of PAN technology.
A continuation of the previous article.





An in-depth description and illustration of how the Personal area Network works!